16 Erogenous Zones In A Man's Body That'll Certainly Make Him Go Crazy With Excitement
Yes, it is certainly the main organ to both give and receive sexual pleasure but no woman should restrict herself to just the penis when it comes to playing with a man's body.
When it comes to sex, there's more to a man's body than his penis!
From his neck to his nipples, there's SO MUCH you can do with a man's body. If you're looking at turning on your man like never before, these are the erogenous zones to target!
1. Lips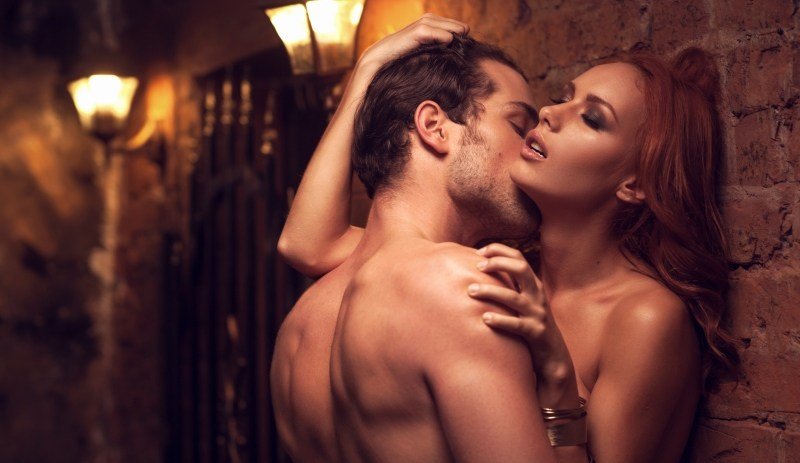 One of the most sensitive parts of the male body, his lips are full of tiny tissues that send a massive tingle down his spine every time he locks lips with someone.